Promoters:
The Toronto Region Immigrant Employment Council (Triec).
A programme that pairs skilled migrants with mentors who are professionals in their field in a four-month partnership. While supporting mentees in their job search, mentors gain greater cultural awareness and leadership skills.
What solution does the innovation propose?
The Mentoring Partnership helps job-ready skilled migrants build their professional networks and better leverage their experience and skills in the local labour market. Mentees get support with their job search and a deeper insight into the labour market, while people who volunteer as mentors gain management, leadership, coaching and essential cultural competency skills.
Impact evidence
Outputs
Over 50 employers involved in the programme since 2004.
12,000 matches made between skilled immigrants and established professionals.
Outcomes
75% of mentees found employment in their occupation or related field within 12 months of programme completion.
Successful mentees find employment faster than the average migrant does, and the job they find is more stable and closer to their field.
How does it work?
The programme matches mentees with mentors over a four-month period. This is done through weekly sessions of one and a half hours. The partnership focuses on workplace culture and understanding the Canadian context of the occupation, information sharing on the industry specific issues, networking and developing professional connections. Participants can decide on flexible meeting formats (face-to-face, online or via telephone), locations and time. Triec manages the programme and supports service delivery partners (community agencies) and employer partners (Toronto-based companies). Employer partners promote the mentoring opportunities to their staff and identify suitable, qualified volunteer mentors. Service delivery partners match mentors with mentees and support the relationship over four months through coaching, training and resources to manage an effective relationship.
Geographical scope
Where was initially developed
Where has been implemented so far
Implemented throughout the Toronto region.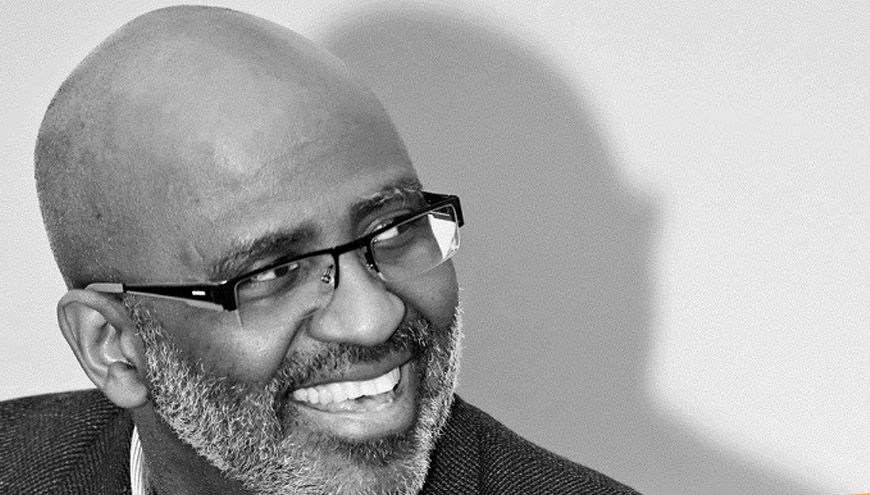 Sustainable Development Goals