A public service that brings together different institutions in a single location to provide individuals with integrated career counselling with a long-life approach.
What solution does the innovation propose?
Jobs City promotes lifelong career guidance by gathering different institutions that work in the fields of training, employment and entrepreneurship in a single location. The model is based on partnerships with companies, schools and training institutions, professional associations, financial consultants, banks and trainers, which allow users to get all the information and guidance they need to make career choices and to develop their soft skills in a way that will respond to the labour market demands.
Impact evidence
Outputs
Since 2015, Jobs City has benefited 37,232 individuals.
Outcomes
The Master.sPITCH 2018 (an initiative to promote employability and entrepreneurship skills, recruitment and professional networking) resulted in:
63% of the candidates gaining more awareness of their skills.
70% increasing their motivation to approach the labour market in a creative way.
47% finding a new professional opportunity 6 months after the event.
Sources
Data provided by the Municipality based on satisfaction surveys and participants' follow-up.
How does it work?
Jobs City aims to develop soft skills among its users in a lifelong learning approach in order to prepare them for the challenges of the labour market. In a career guidance process or through group workshops, the initiative fosters five skills domains: employability, entrepreneurship, soft skills, digital skills and international mobility. At an individual level, it promotes self-awareness, self-confidence, personal branding and autonomy. At a systemic level, the project identifies in-demand skills and puts in place actions to promote them among their users.
Individual career counselling and group workshops are not targeted at specific groups, although some activities have been developed to respond to the needs of women, job seekers over the age of 40 and homeless people. In addition, recruitment and networking initiatives are organised with the aim of bringing together companies and job seekers.
Geographical scope
Where was initially developed
Where has been implemented so far
Jobs City belongs to an international network created in Paris in 1993. The concept has been transferred to Belgium, Switzerland, Italy, Spain, Togo and Canada. Within Portugal, the model has also been transferred to Cascais.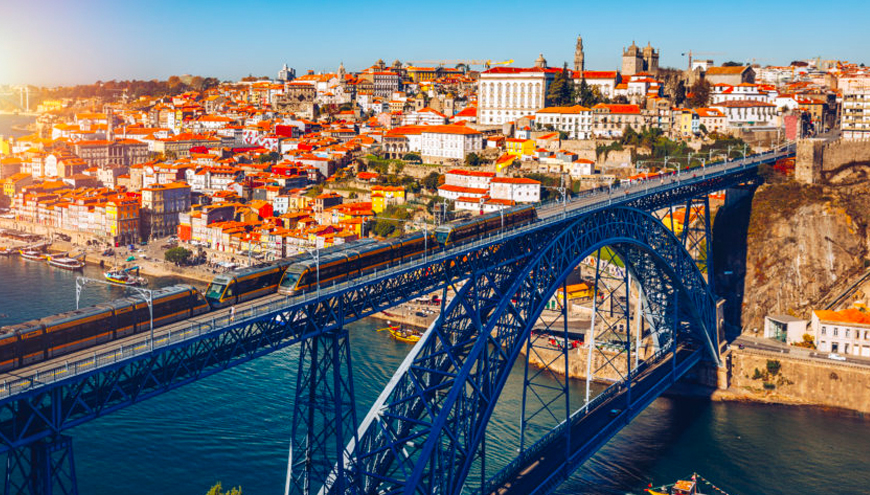 Sustainable Development Goals