Promoters:
Swan Housing Association.
The association provides high-quality, affordable homes that are environmentally, socially and economically sustainable, as well as other services and solutions to build more successful, equal, innovative, inclusive and diverse communities.
What solution does the innovation propose?
As a response to the decrease in social housing and the lack of affordable homes, the association decided to build affordable and sustainable housing especially for vulnerable residents. The idea is to help as many people as possible to have a place to feel at home. Multiple mixed tenure schemes and comprehensive services focus more on people than on properties. Schemes include a wide range of high-quality care and support services such as schools, shops, medical centers, or even opportunities for employment training adapted to different needs and experiences. The creation of common public spaces and the promotion of social engagement activities are a crucial investment to regenerate or build communities that are more inclusive, cohesive, sustainable, successful, and capable of thriving. Residents are expected to involve themselves in the development of their neighborhoods and to participate in the offered opportunities to help improve their quality of life.
Recognitions
The Sunday Times Top 100 Best Not-For-Profit Companies to work for in the UK (2017). Inside Housing's Award for Modular Construction (2017). Shift (Sustainable Homes Index for Tomorrow) Gold Award (2016). Silver Award for Housing Association Of The Year (2016). Housing Diversity Network Accreditation (2016).
Impact evidence
Outputs
Over 11,000 properties owned or managed with over 30,000 customers.
Over 350 employers.
£ 44.1M of cash generated in their commercial activities have been reinvested in their services, properties and regeneration activities.
Creation of SwanProud, the LGBT+10 Employee Network Group.
In 2017, education, training and employment projects benefited 197 residents with 17 securing full time employment.
In 2017, nearly 1,800 residents were involved in community engagement, security and cohesion projects.
Outcomes
Feedback from residents has been very positive about the variety of courses delivered.
Provided support helped young residents to better identify their skills and talents so that advisors could guide them towards jobs that they would be able to succeed in and enjoy.
The Supported Housing satisfaction survey carried out in November 2016 by an independent customer experience consultancy found no equality-related reasons for dissatisfaction. Of the residents surveyed:

90% were satisfied with the overall service provided by Swan;
83% were satisfied with the way that Swan deals with repairs and maintenance;
82% were satisfied that Swan listens to their views and acts on them.
Sources
Each year general needs housing satisfaction surveys are carried out by an independent customer experience consultancy.
How does it work?
The Swan Housing Association includes NU living and Swan Care and Support.
NU living, the in-house factory, builds environmentally, socially and economically sustainable houses. All generated profit is returned to the charity and reinvested to fund affordable homes, care, and support for families who need it within the areas of operation.
Swan Care and Support has a dedicated housing team working in partnership with local authorities and clinical commissioning groups. "Care and support" is delivered to those most in need including older persons, young people, and those with learning disabilities and/or mental health conditions, providing a range of community and in-home support services, including help to access accommodation, educational, work, or social-community based services. Community support can also include, for example, assistance for writing college or job applications, or even finding new interests to achieve dreams and aspirations.
Community activities, events, and opportunities, try to eliminate discrimination, harassment and victimization, achieve equal opportunities, foster good relations, address prejudice and promote understanding. Along these lines, the House-Proud Pledge was signed to make sure that LGBTQ+ residents can have input at executive or strategic levels, increase their visibility, and provide staff training to improve understanding of LGBTQ+ lives. Another promoted volunteer service to tackle loneliness of older people who feel lonely or unhappy is "befriending". Also, a series of accredited online courses and training are provided for residents in partnership with employment and training organisations.
Geographical scope
Where was initially developed
Where has been implemented so far
Diverse neighbourhoods in London and Essex (United Kingdom).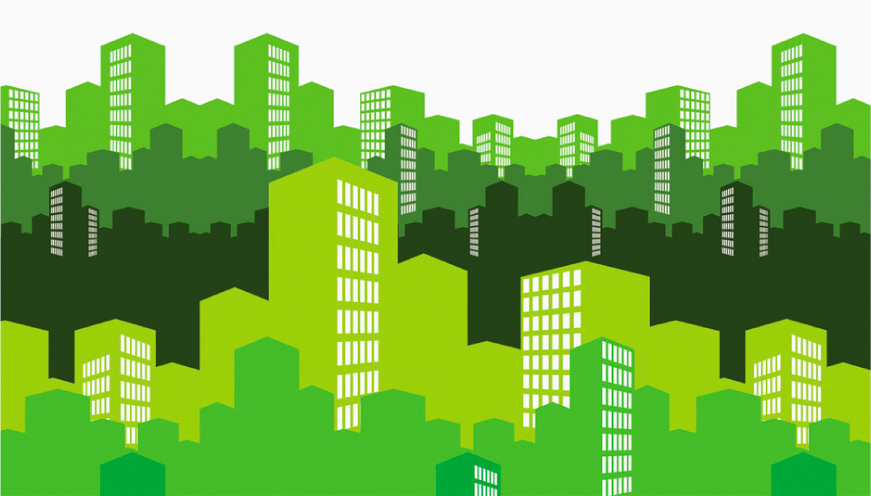 Sustainable Development Goals