Promoters:
Montserrat Domènech and Glòria Canals.
A foundation that runs a 'supported employment' programme to help people with special needs access the ordinary labour market through training, job placement and personalised assistance.
What solution does the innovation propose?
Assisted job integration programmes that aim to improve the quality of life of people with intellectual disabilities through social inclusion and employment. Following the methodology of 'supported employment', participants initiate personalised, holitsic itineraries of pre-employment training that include skills development, internship opportunities and personal support.
Recognitions
Commemorating plaque for the 25th anniversary of the Foundation, Generalitat de Catalunya (2014). Award in the area of disability, Fundació Agrupació Mútua (2009). Award to the most long-standing institution applying Supported Employment, EcA Caja Madrid (2008).
Impact evidence
Outputs
128 participants with intellectual disabilities employed in well-established companies.
Outcomes
Out of 163 participants, 23% obtained a new job contract, 25% entered job placements and 14% renewed their existing contracts.
78% of those employed had a stable contract.
Of those employed by partner companies, 16% had been working for more than 20 years and 45% for at least 10 years.
How does it work?
Itineraries are aimed at helping participants access the labour market, and consist of:
Prior training and personal autonomy. Includes improving personal autonomy, social skills, independent travel, programme knowledge and work attitude.
Job insertion. Participants are engaged in company internships that provide on the job training in real-life situations. During two to four months, they are accompanied by professional coaches from the Foundation. After this learning period, once candidates have developed the skills required for the job and an appropriate work-place behaviour, companies hire them according to the contractual terms and conditions established.
Follow-up work and personal support. Individualised attention, counselling and continuous assessment are conducted through personal interviews with both the participant and the company in order to ensure continuity and potential promotion in the workplace. This process is recorded and supported through a monitoring protocol.
Geographical scope
Where was initially developed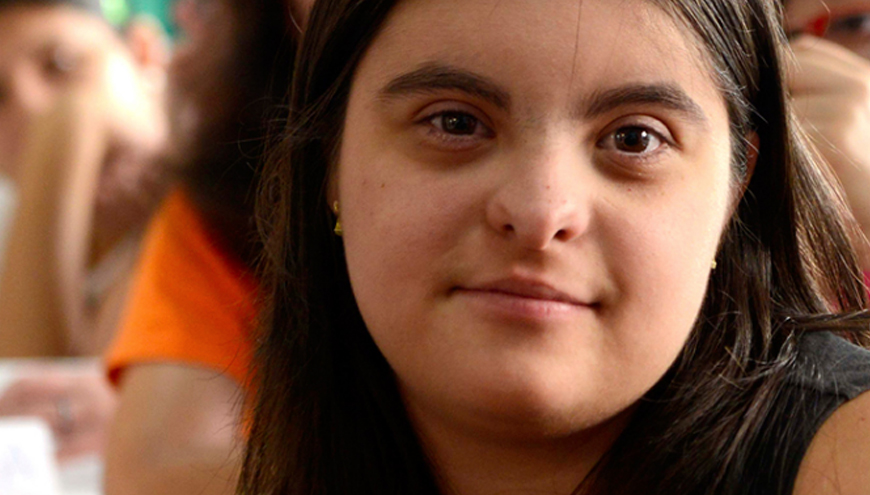 Sustainable Development Goals